Every so often a group comes along that's in a class by themselves. Cross Anchored is such a group … one that every pastor and promoter should get to know. From the very first note through to the end of the very last song, our focus remains on worship. Though many artists glorify God, it is rare to find three gifted individuals in one group, each with a sincere heart for ministry and the talent and wisdom to go the distance.
Myron Waddell, Robert Freeman and Jay Pass bring a sense of excitement about what they do, a deep conviction of the Spirit's anointing and God's calling upon their lives. Their commitment to ministry and their desire to see people drawn closer to the Lord are the driving forces behind all that they do.
Cross Anchored remains steadfast in their conviction that God has ordained them – as individuals and as a group – to a music ministry. They stand apart in the way they seek to use their talent to glorify the Lord but above all, they stand apart in their sincerity and genuine desire to share the Good News with a hurting and needy world.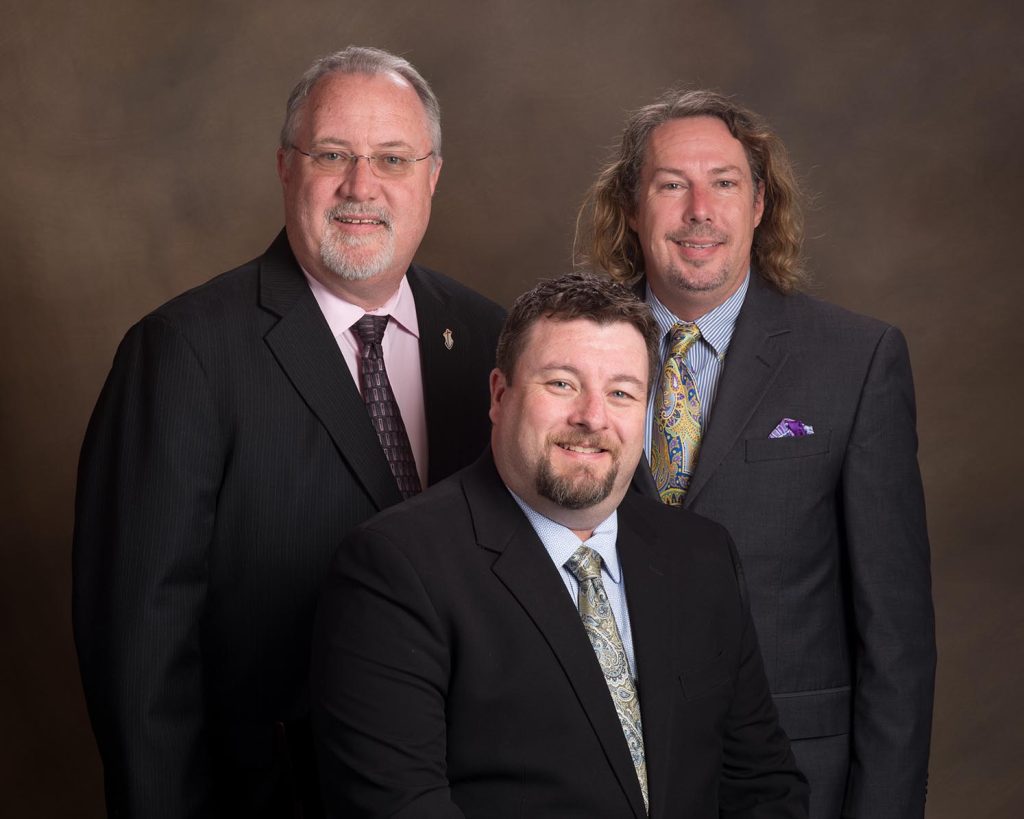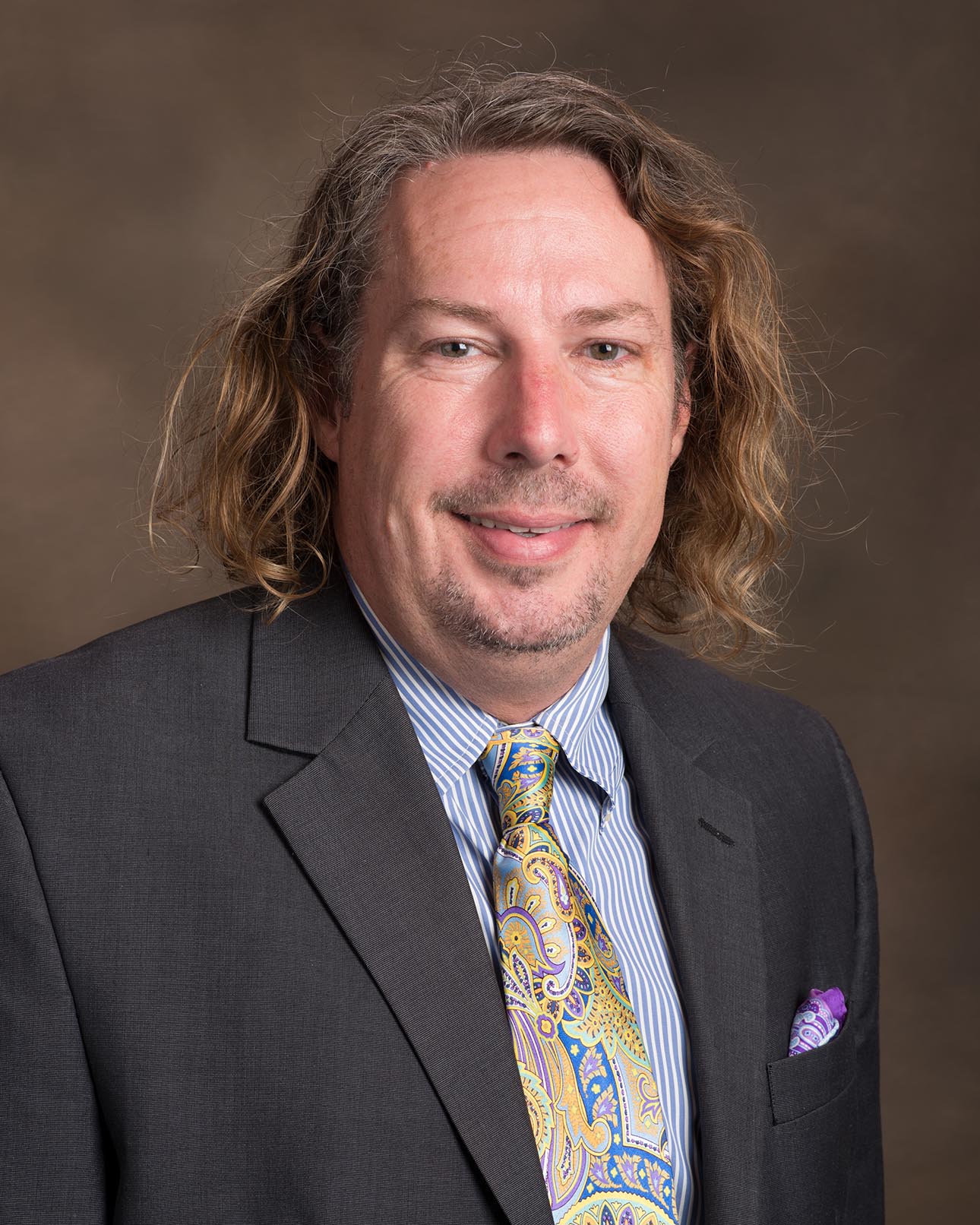 Robert Freeman – Lead
Robert was born and raised in Elkin, NC. He started singing at an early age and has been touring the country singing Southern Gospel music professionally for almost 30 years before joining Cross Anchored in 2023. He has a heart for ministry and enjoys seeing lives changed and touched when God's word is shared through the gift of music.

In his spare time, he is an avid cyclist. He also enjoys staying active through hiking and other outdoor hobbies.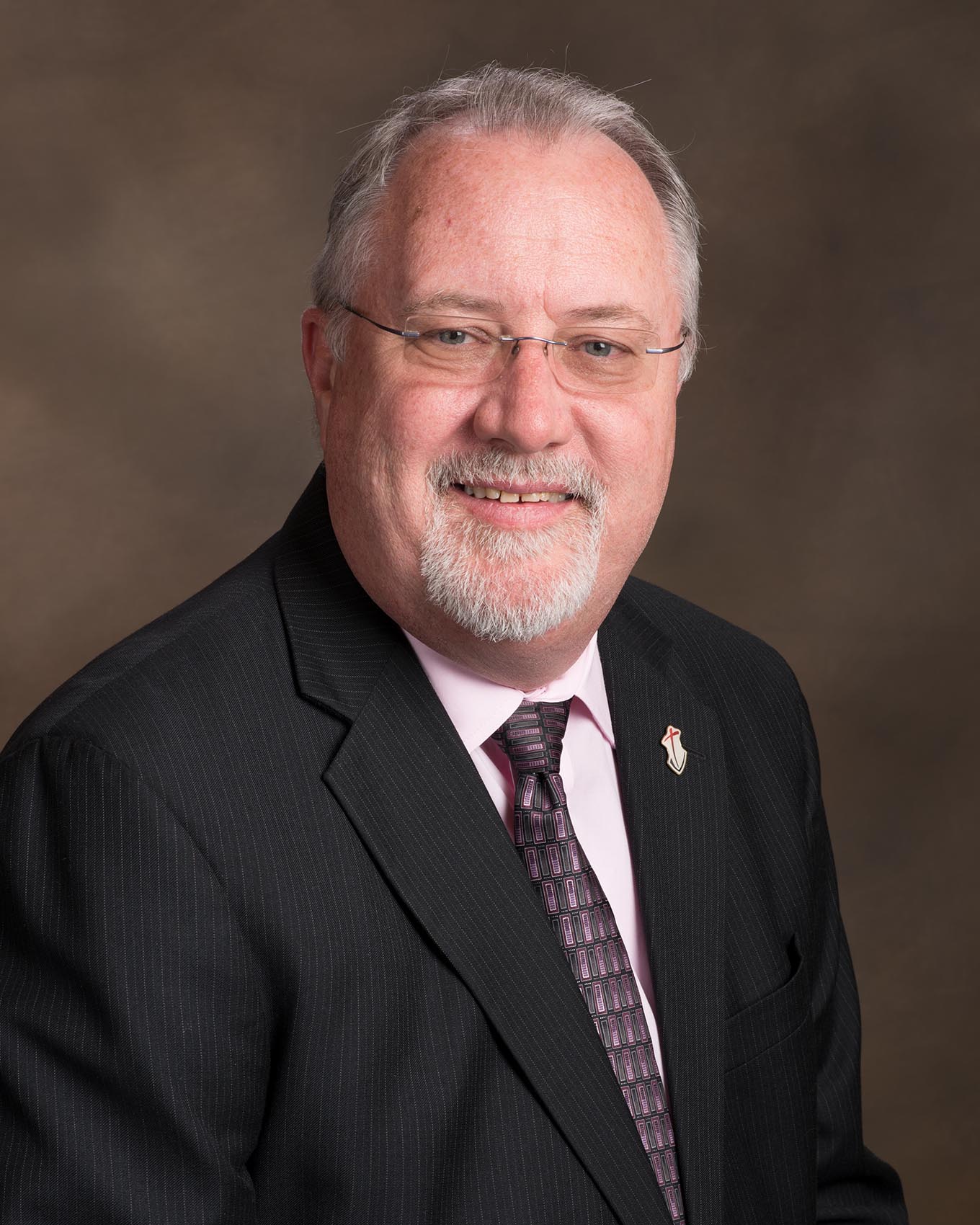 Myron Waddell – Baritone
Born in the little town of Jonesville, NC, Myron began his music career playing percussion in elementary & high school and began singing in his home church after meeting his wife, Sherry. Myron sang with Tarheel State Quartet in 2002 until 2006, forming Cross Anchored in 2007 as the original Baritone vocalist.

Myron's hobbies include computers and App State football. He resides in Elkin, NC with his wife Sherry.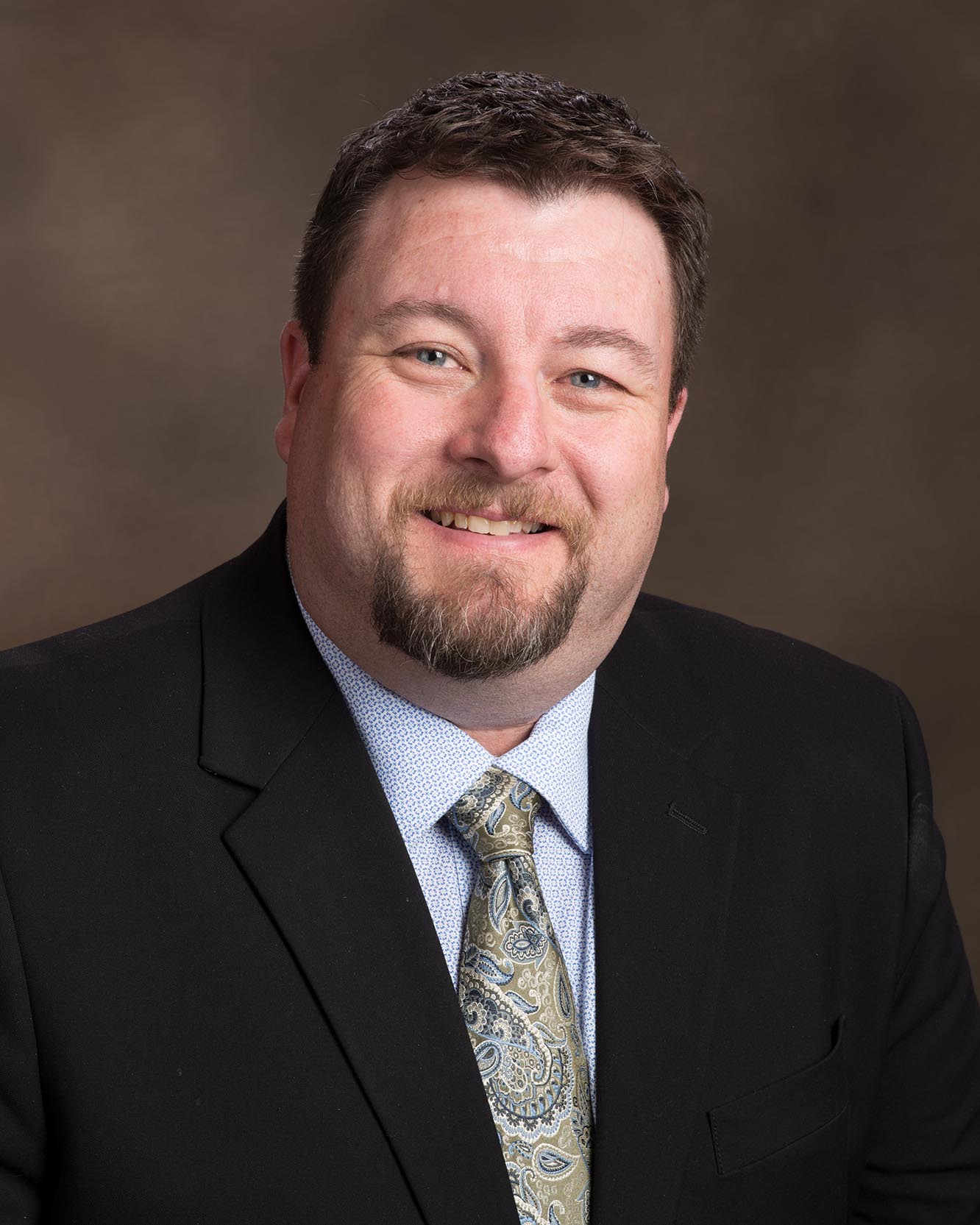 Jay Pass – Tenor
Jay was born in Olney, Illinois and lived in Vincennes, Indiana until the age of 10 when his family moved to Gastonia, NC. Jay made his "BIG" singing debut at the age of 9 singing his first solo in church! Jay sang with Chapel Grove Quartet while in college until joining Cross Anchored in 2010 as the tenor vocalist.

Jay enjoys golf, Duke basketball and traveling in his spare time. He makes his home in Statesville, NC with his wife Tara and children Carson, Tyler and Kylie.

To save the original high-resolution photo for use in print and digital marketing: Click the image thumbnail to view the full image. Right-click the image. Click "save image as"
"It is a true blessing to hear a group sing and be amazed at how good they are. That was the case when I first heard Cross Anchored. Since that first night, I have heard them on four occasions and they get better each time. More importantly, they are fine Christian gentlemen."
– Grey Hager
Bethlehem United Methodist Church
"I have been a pastor for 21 years. During that time, I have had many singing groups come to the church. Cross Anchored is by far the group that my church loves. Not only do they have a rich southern gospel sound, but I truly believe that they all know who and what they are singing about. I highly recommend these guys for your church!"
– Wesley Smith, Pastor
Mineral Springs Baptist Church
Jonesville, NC
---